Bookkeeping Services for Small Businesses
Our Bookkeeping services help increase your profitability. You can outsource your entire accounting and bookkeeping to us, or we can help you in specialized areas.
Bank Reconciliation 
Bank Reconciliation is an absolute necessity for businesses as they make deposits and receive many receipts from their customers on a regular basis. Our bookkeeping services check the accuracy of your bank statement details, payments made into your account, and withdrawals from your account to tell you whether your books agree with your bank balance.
Statement of Assets, Liabilities, and Equity 
Previously referred to as a balance sheet, this statement provides you with a snapshot of your business's financial condition at a specific moment in time... helping you:
Quickly get a handle on the financial strength and capabilities of your business. 
Identify and analyze trends, particularly in the area of receivables and payables. For example, if your receivables cycle is lengthening, maybe you can collect your receivables more aggressively. 
Determine if your business is in a position to expand. 
Determine if your business can easily handle the normal financial ebbs and flows of revenues and expenses. 
Determine if you need to take immediate steps to bolster cash reserves. 
Determine if your business has been slowing down payables to forestall an inevitable cash shortage. 
Balance sheets, along with income statements, are the most basic elements in providing financial reporting to potential lenders such as banks, investors, and vendors who are considering how much credit to grant you.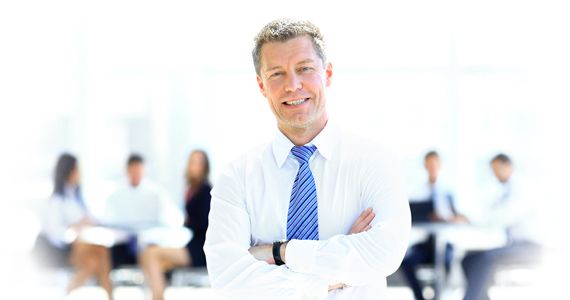 General Ledger Maintenance 

Business transactions must be properly classified into appropriate categories according to trained CPA standards and the laws which apply to your business. Our comprehensive accounting software allows for consolidated financial reporting throughout your organization. Generating the required information to manage your business, provides an accurate picture of your income and eliminates costly fines and penalties.

Statement of Income and Expenses 

An income statement, otherwise known as a profit and loss statement, basically adds an itemized list of all your revenues and subtracts an itemized list of all your expenses to come up with a profit or loss for the period.

An income statement allows you to...

Track revenues and expenses so that you can determine the operating performance of your business. 
Determine what areas of your business are over-budget or under-budget. 
Identify specific items that are causing unexpected expenditures. Like phone, fax, mail, or supply expenses. 
Track dramatic increases in product returns or cost of goods sold as a percentage of sales. 
Determine your income tax liability.