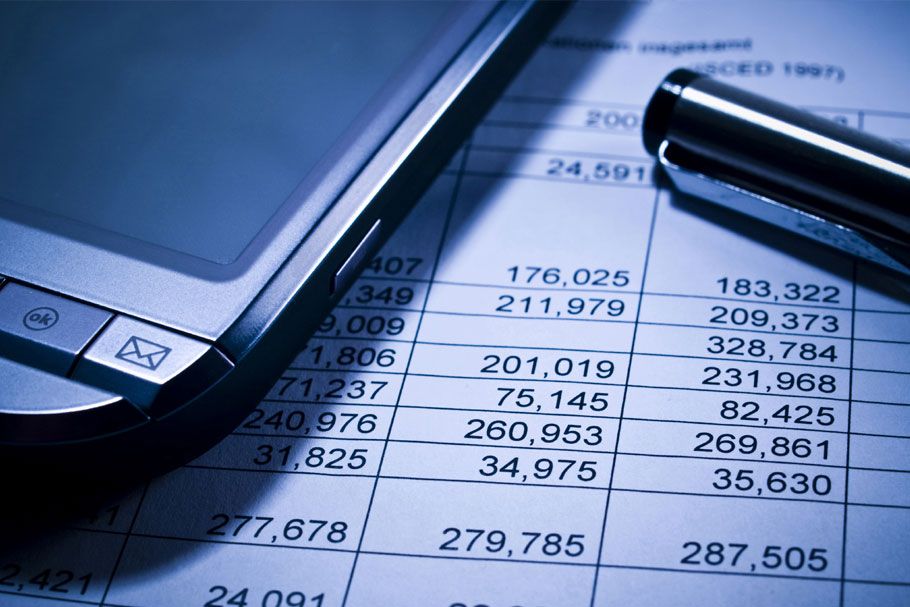 Our Company
We Do Books™, is a cost-effective Bookkeeping and Tax Solution. We pride ourselves on "WOWing" our clients with exceptional Triple-Dedication customer service by assigning them a dedicated Bookkeeper, dedicated Relationship Manager, and unlimited consulting with a local professional.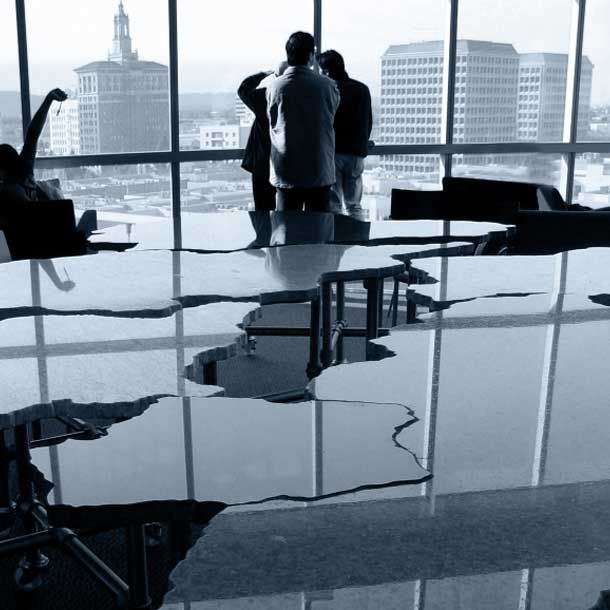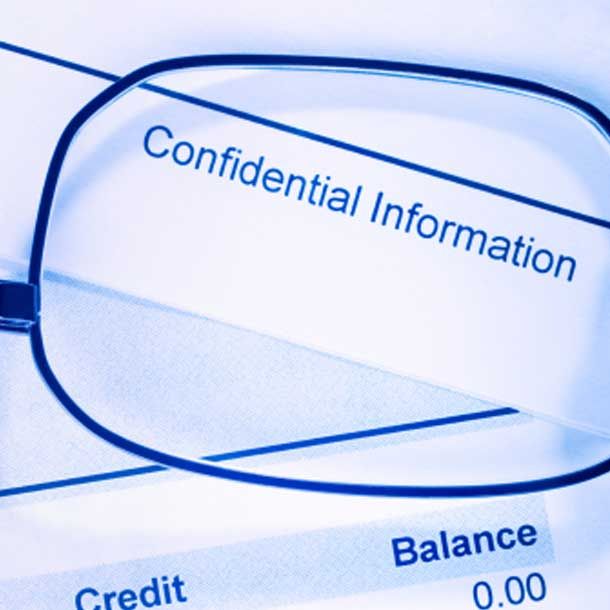 Our Mission & Vision
We Do Books™ is dedicated to delivering the ultimate accounting experience: Delivering an all-inclusive, quality experience, and extensive professionalism and care through our local offices with a team of Dedicated Relationship Managers, Bookkeepers, and seasoned professionals, all at low bookkeeping rates.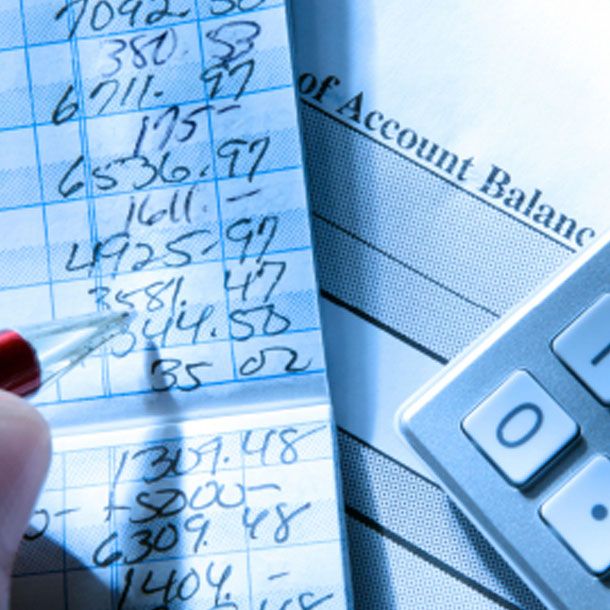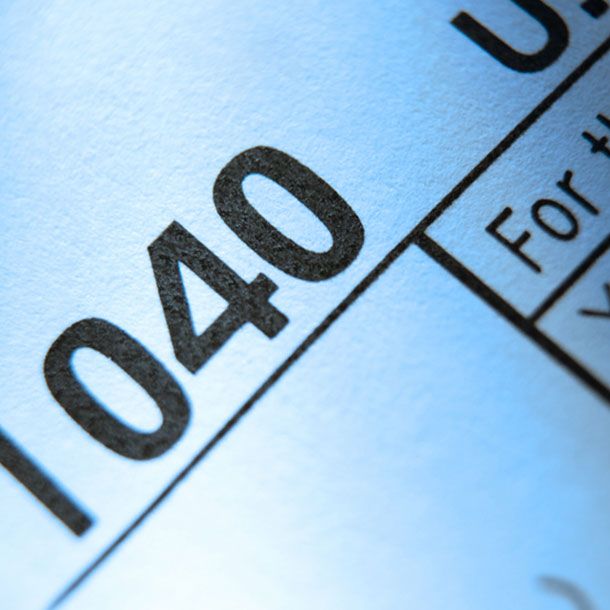 The WeDoBooks Approach
WeDoBooks has developed a unique process delivering the ultimate accounting experience - one that provides the highest quality work through vetted professionals that not only provides compliance bookkeeping but includes business-building counseling all through the convenience-oriented relationship manager.... all for an incredibly budegtable monthly fixed fee!
We noticed the following issues in the accounting industry and we developed the solution.
One of the largest issues in referring bookkeepers was the lack of "quality" bookkeepers. Although there are many claiming to know bookkeeping, it seems most knew how to operate QuickBooks, but lacked the ability to understand the underlying principles of bookkeeping. This lack of an understanding of the fundamentals creates many issues for the clients at tax time, during audits, or when expanding their business and requiring bank support.
Clients were not getting what they paid for from the bookkeeper. Their books were still in a state of disorder. Sure, the client did not understand this, but when digging into the General Ledger, it became apparent that the bookkeepers either did not know their trade or would take shortcuts instead of requesting more data from the client. Added to the lack of solid bookkeeping, clients were missing important filing deadlines, such as the Secretary of State's Statement of Information, which carries a $250 fine for being late.
Bookkeepers have no guidelines or ethical requirements! Our research has turned up hundreds of cases where bookkeepers have stolen and embezzled from their clients. The FBI website has hundreds of cases listed and a Google search revealed all too common local cases with an average of $400,000 in stolen client funds per case! Of course, these cases reflect the dark side of individuals, but the common theme was that the thefts were by bookkeepers, who have no governing body, no licensing, no background checks, nor any standardized requirements. This is why all We Do Books™ offices are maintained by a prior CPA with 30 years of experience. Don't pay for less than adequate work or experience... Step up to the We Do Books™ team approach today!