WE DO BOOKS
™

TRUSTED PARTNERS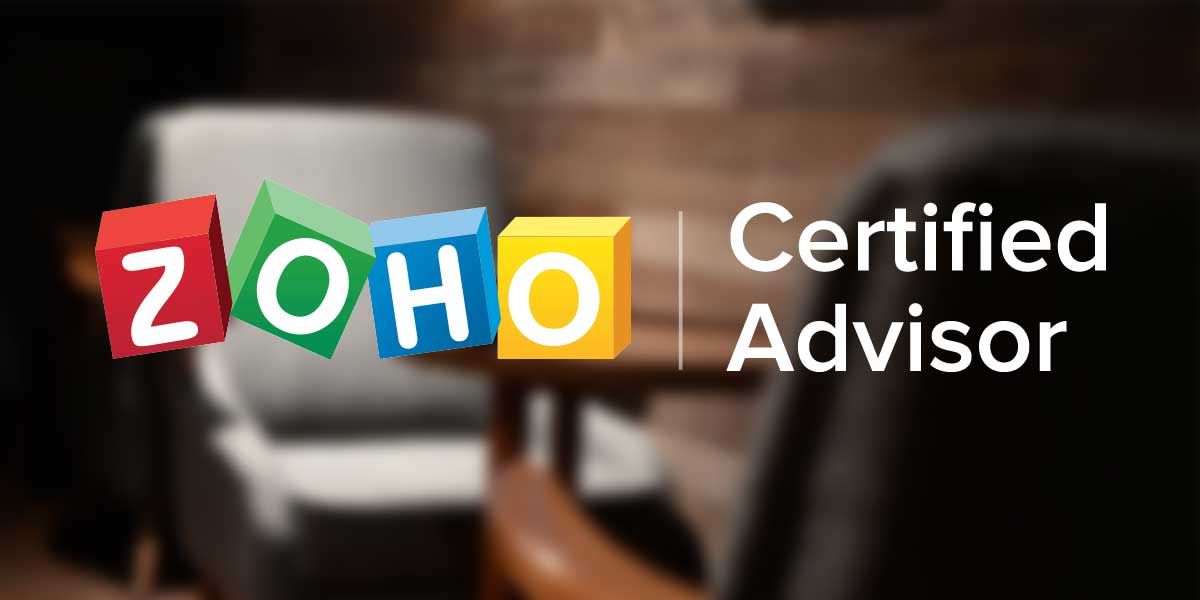 ZOHO BOOKS - Certified Advisor
Zoho Books is easy-to-use online accounting software designed for small businesses to manage their finances and stay on top of their cash flow.  Streamline your back-office tasks with Zoho Books and organize all your transactions in a single place. Always remain up-to-date on your outstanding invoices and bills.  Offer your customers the convenience to pay you from anywhere. No more standing in the queue or cash payments. Remember, your payment is just a click away! Spend less time on repetitive and boring tasks by setting up your recurring billing, payment reminders, auto charge, and payment thank you note.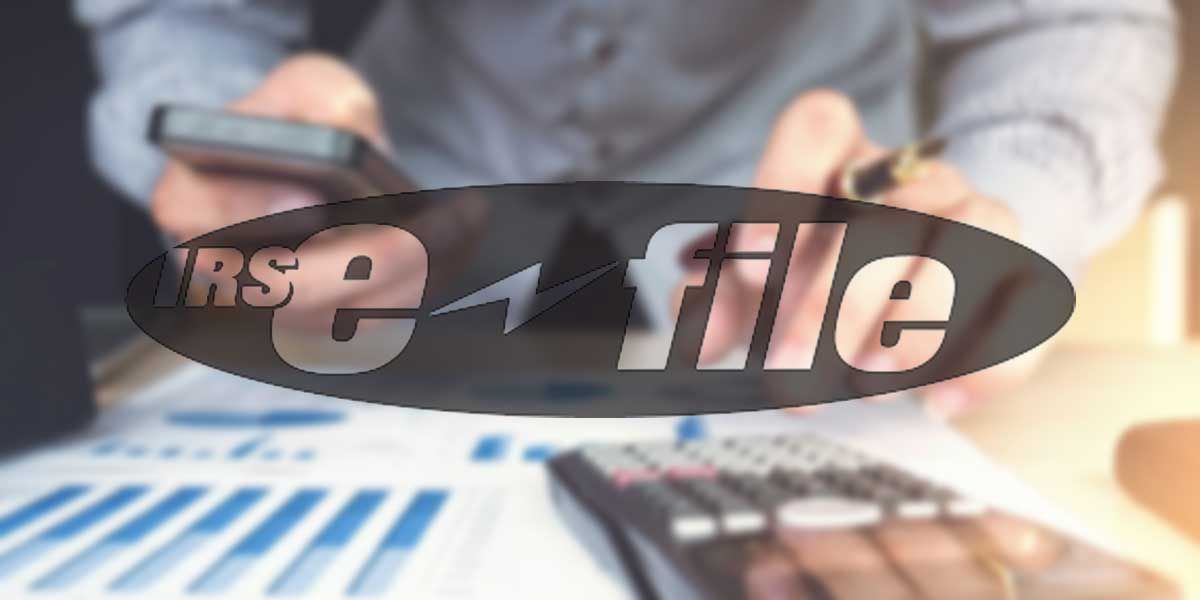 Authorized IRS e-File Provider
IRS e-file has safely and securely transmitted more than 1 billion tax returns since 1990, and nearly 80% of all individual federal returns are now e-filed. Becoming an authorized IRS e-file provider requires a comprehensive application process with investigations on firm and principal backgrounds and fingerprinting of non-CPA/attorney/EA tax preparers. It is designed and necessary to protect the integrity and security of the electronic filing system.
While there are some circumstances that require paper filing, we recommend and encourage taxpayers to take advantage of our partnership with the IRS to safely and quickly e-file your tax return(s). If you are due a refund, this will ensure you receive those funds in the shortest amount of time.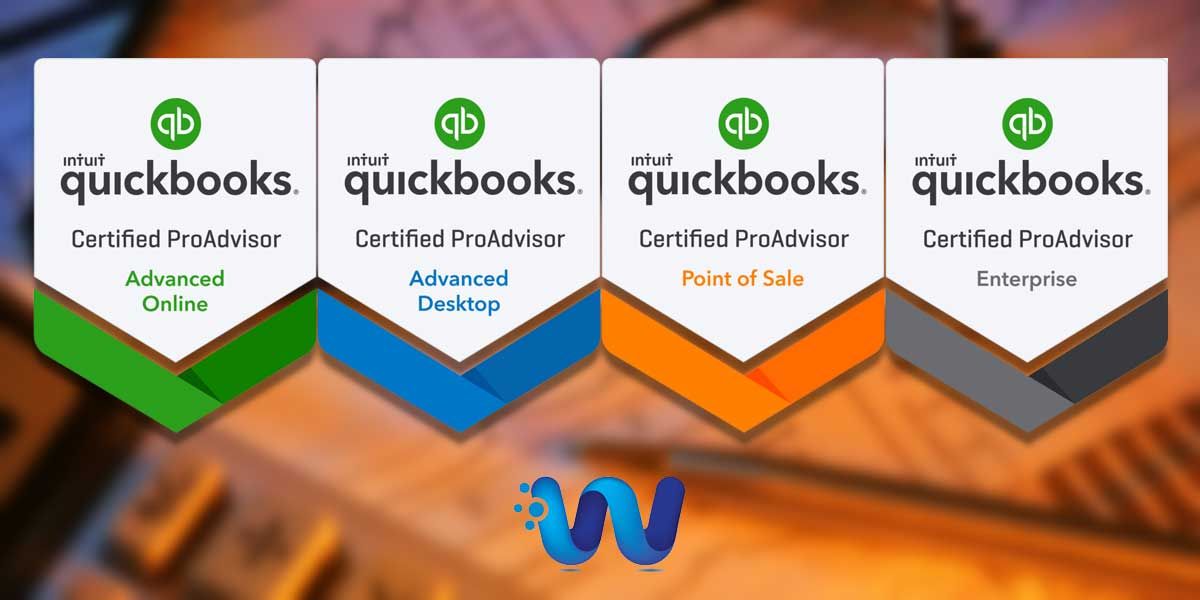 Intuit Certified Pro-Advisor
Using the open and integrated QuickBooks platform, we are able to deliver a number of flexible local, hosted, and online solutions for our clients depending on their needs. The technology behind QuickBooks Online is an example of how we are able to provide the same level of professionalism to on-the-go business owners who require the availability of their financial data and reports in real-time, online, from anywhere in the world, without having to maintain their own separate software license on their own computers.
Certified QuickBooks ProAdvisors are experts who have been tested and certified by Intuit on a range of QuickBooks products. They are typically CPAs, accountants, bookkeepers, and small business advisors.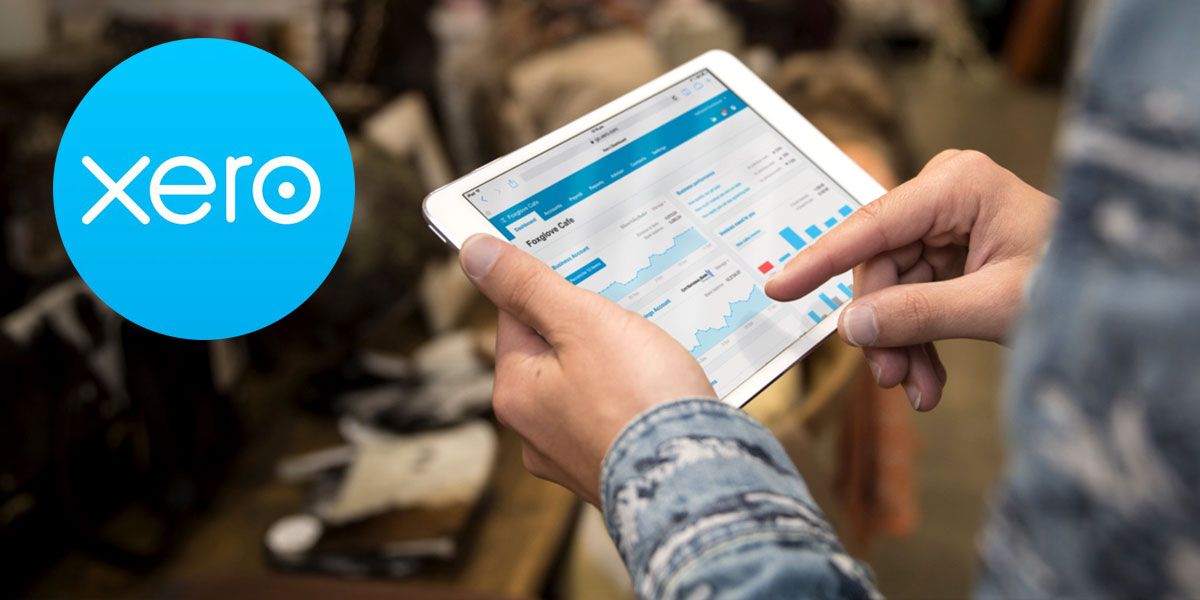 Xero Accounting Software
Xero is cloud-hosted online accounting software that also provides flexible options and real-time access to financial data to business owners. One of the main things that separate Xero from QuickBooks is the doing away of accounting terminology. By presenting financials and accounts in plain English, Xero makes accounting simple to understand, especially for new business owners.
Regardless of which platform we decide is best for your business to start on, you can rest assured that you will still receive the popular unlimited CPA consultation service, which includes a strong emphasis on client education. We want to make sure you understand your financials year-round, what they mean for your business, and what you can do to improve your operations.