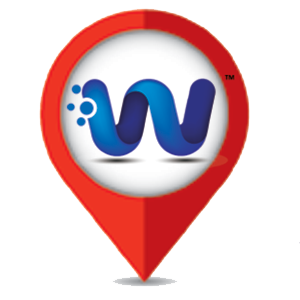 We have three different offices across the United States. Contact us via email, call us or drop by!

Scottsdale, Az.
15333 N Pima Road, Suite 305
Scottsdale, AZ. 85260
855-922-WeDo (9336)



Wickenburg, Az.

Ventura County, CA.
1000 Town Center Dr. #300
Oxnard, CA. 93036
805-389-7300


Our Service Coverage Area
As of January 2015, our service coverage area spans most of the Southern California area.  In 2020 we added office in Arizona. Our local offices provide the support your business deserves, while our regional servicing centers provide the highest level of data processing.
Our headquarters is located in Wickenburg, AZ. Be assured your data is all handled by trained professionals, all right here in the USA! Are you outside of our mapped coverage area? No worries... we also work with numerous clients in other states and countries as well, so geography is not a boundary by any means. We utilize Video Conferencing, remote computer access software and other electronic services, so we are perfectly capable of handling your needs remotely.
Industries Served
Our clients operate in a variety of industries including, but not limited to: medical, construction, food service, alcoholic beverage, automotive, computers, financial, pharmaceutical, Internet, power-sports, real estate, technology, fitness, legal, manufacturing and many other areas. Our clients' revenues range from start-up to $30 million in annual sales.
Are you a CPA or Bookkeeper??
We Do Books™ is expanding and looking to bring you on to our team! If you are a CPA or bookkeeper that has a desire to completely fulfill the needs of your clients, then you should consider joining the We Do Books™ team. We will test your knowledge, train you in additional areas, if necessary, and then teach you our streamlined process, while at all times, you will enjoy the support of our vetted process and Team Leaders.
Contact our Team Leader now!
Scottsdale, Arizona
15333 N Pima Road, Suite 350
Scottsdale, AZ 85260
Wickenburg
581 W Wickenburg Way - Unit C
Wickenburg, AZ 85390
Ventura County, CA.
1000 Town Center Drive #300
Oxnard, CA 93036