Financial Records Clean Up
We Do Books
™

Financial Records Clean-Up

Are your financial records in need of some organization?
Are you behind in getting ready for tax season?
Can you determine how your company is running financially?

We can help you reconcile your accounts and provide you with clean and concise information that can help guide you and your business financially. If any of the following apply to you, you may benefit from our Financial Records Clean-Up service:
Recent Accounting Staff "Turnover" 
Preparing for Growth 
Preparing a Tax Return 
Preparing a "Bank Loan" Package 
Preparing for a Capital Infusion 
Preparing for an Audit 
Renewing your Insurance Bond 
"Managing Your Business" via the Checkbook's Balance 
Missing Legitimate Monthly Financial Statements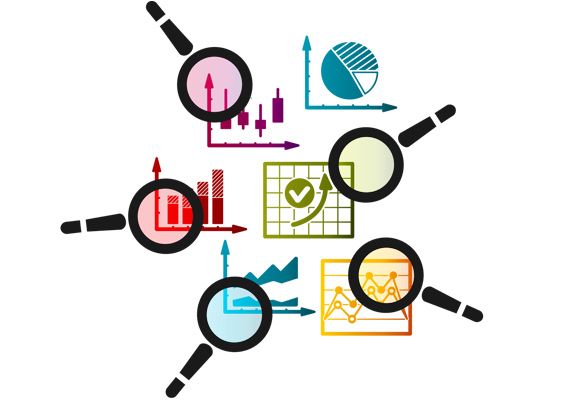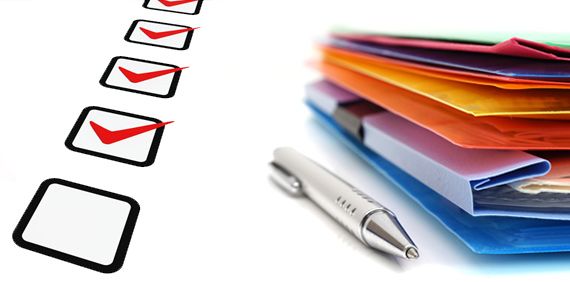 How it works

The Financial Records Clean-Up service is a high-powered results-oriented service in which your accounting file is analyzed with your specific needs in mind. Once the file is reviewed, we will compile a list of questions for management on specific business issues. These questions can typically be answered in less than thirty minutes. Our team then works with you to get your financial records in order and reconcile your accounts so you can generate legitimate financial statements.