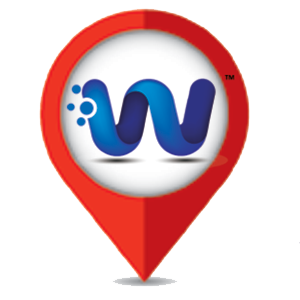 We have three different offices in two States and the internet to bring you face-to-face with a We Do Books. Contact us via email, telephone or drop by!

Our Service Coverage Area
As of January 2015, our service coverage area spans most of the Southern California area.  In 2020 we added office in Arizona. Our local offices provide the support your business deserves, while our regional servicing centers provide the highest level of data processing.
Our headquarters is located in Wickenburg, AZ. Be assured your data is all handled by trained professionals, all right here in the USA! Are you outside of our mapped coverage area? No worries... we also work with numerous clients in other states and countries as well, so geography is not a boundary by any means. We utilize Video Conferencing, remote computer access software and other electronic services, so we are perfectly capable of handling your needs remotely.
Industries Served
Our clients operate in a variety of industries including, but not limited to: medical, construction, food service, alcoholic beverage, automotive, computers, financial, pharmaceutical, Internet, power-sports, real estate, technology, fitness, legal, manufacturing and many other areas. Our clients' revenues range from start-up to $30 million in annual sales.